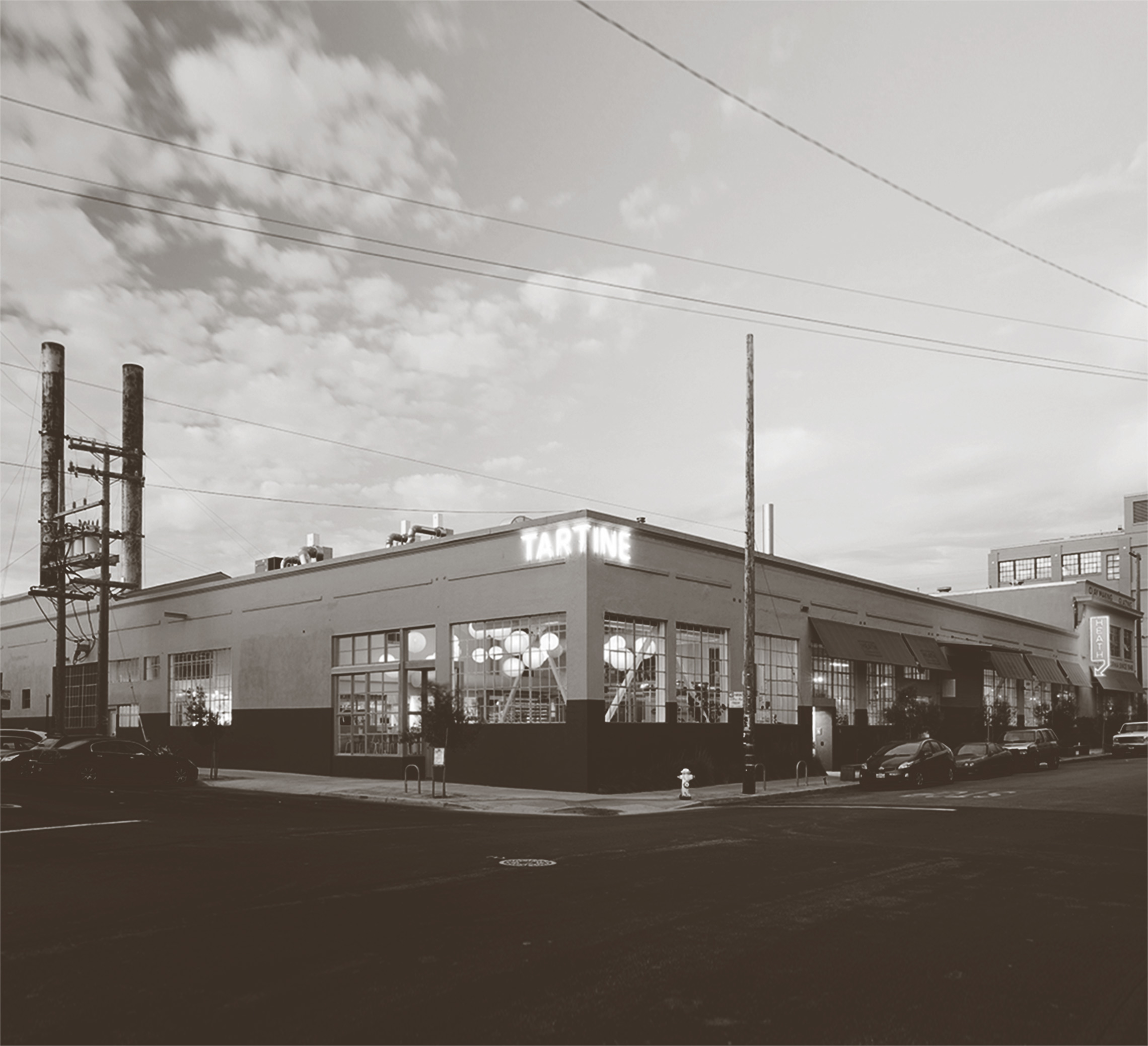 San Francisco, CA
Since 2012: The creative heart of Heath, in the urban core of San Francisco's Mission district. Our newest space embodies the true collaborative spirit of designing and making in our community. Under a 60,000 square foot roof, with our tile factory in the center of it, Heath SF brings together like-minded people and businesses, for beauty, inspiration, making, and gathering. Inside is the Heath Newsstand, Clay Studio, Sews Studio, Tartine Manufactory, and a Collective of designer studios. Magic happens here.
Showroom Hours
Sunday–Wednesday 10-6
Thursday–Saturday 10-7

Monday, Sep 2nd the showroom will close early at 4pm.
Showroom Address
2900 18th Street
San Francisco, CA 94110

P: 415 361 5552 x13
The Creative Heart, Since 2012